Welcome to Clarendon Behavioral Health Services
Our Mission
Our mission is to provide high quality affordable, convenient services if you have an alcohol, tobacco, drug or gambling problem. Overcoming addictions is never easy. We offer programs that can help you discover your strength and recover your life. You have a lot to give to so many people. Let your warmth shine through and make Clarendon County a healthier place for everyone.
Clarendon Behavioral Health Services offers Prevention, Intervention and Treatment services for Clarendon County citizens experiencing problems with substance abuse or other related issues.
Clarendon Behavioral Health Services is committed to conducting all of our business in strict compliance with federal and state regulations that govern the delivery of our services. Our staff adheres to a strict code of ethics that results in a high degree of professionalism and integrity.
CBHS staff are Trauma Informed trained to reduce the risk of re-traumatization of our clients and staff.
We are able to provide needed services to clients who may have a speech, hearing or sight impairment. We can also arrange to provide services to our Spanish-speaking citizens.
Pregnant women, HIV positive or IV drug users are given priority admission to our programs.
CBHS can provide Medication Assisted Treatment (MAT) by referral to a local physician. MAT is used to assist individuals with an opioid use disorder and need medications such as Suboxone, Subutex and Vivitrol. If you are interested in this service or assistance with this process please contact us.
We respect your privacy. We strictly adhere to the Federal Laws on Confidentiality (42 CRF, Part 2) and HIPAA. What you say to us stays with us.
Treatment and prevention programs are accredited by the Commission on Accreditation of Rehabilitative Facilities (CARF). CBHS is licensed and registered by DHEC.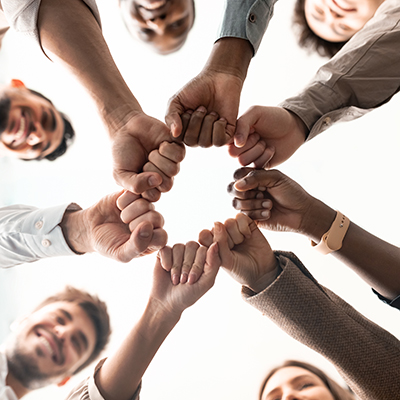 Clarendon Behavioral Health Services
is a United Way Agency
This website was funded in part by the Substance Abuse Prevention and Treatment Block Grant of the U.S. Substance Abuse and Mental Health Services Administration.
CBHS is an equal opportunity program. Discrimination is prohibited by Federal law. Complaints of discrimination may be filed with the USDA, Director, Office of Civil Rights, Washington, DC 20250.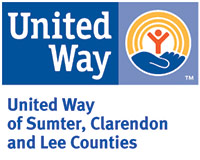 Clarendon County Prescription Drop Box Locations
---
Clarendon County Sheriff's Office

217 Commerce Street
Manning, SC 29102

(803) 435-4414

Drop Off Hours
9:00 am — 4:00 pm

Anderson Pharmacy

419 S Mill Street
Manning, SC 29102

(803) 433-2212

Drop Off Hours
Regular Business Hours

Brunson's Pharmacy

12 N Brooks Street
Manning, SC 29102

(803) 435-2511

Drop Off Hours
Regular Business Hours

Summerton Drug

115 Main Street
Summerton, SC 29148

(803) 485-2555 

Drop Off Hours
Regular Business Hours
Address
14 N. Church Street
P.O. Box 430
Manning, SC 29102
Phone: 803-435-2121