Smoking Cessation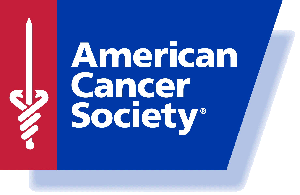 Freshstart is the American Cancer Society's quit smoking program. It consists of four one-hour sessions held during a two-week period. All of the methods and activities contain the most effective elements for success. The singe most important element is you – and your dedication to fight the addiction to nicotine that makes you want to smoke.
Freshstart can be your start to a new life without cigarettes!
---
Gambling Curriculum
If you suspect you have a gambling problem, we offer an 8-week edutherapy class as well as individual and group counseling for compulsive gambling. We have counselors who are certified to provide these gambling therapy services. If you want to learn more about this program, please call our office at 803-435-2121, or you may call the statewide 24/7 toll-free gambling hotline at 866-452-5155.
---
Substance Abuse Professional (SAP)
We have a substance abuse professional who meets all certification requirements of the Department of Transportation who can evaluate drivers who have violated a DOT drug and alcohol regulation. We can recommend what education, treatment, follow up testing and aftercare services might be appropriate based on a clinical assessment.
---
AA, NA, and Al-Anon Meetings
These meeting times and locations are subject to change, so contact us at 803-435-2121 for schedules.